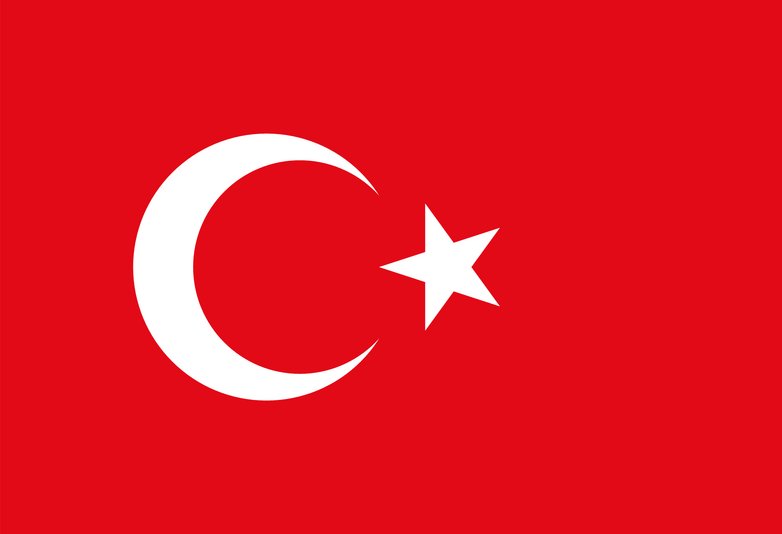 International students (Undergraduate and Graduate) are to obtain their student visas in order to study in Turkey before they come to Turkey. Students should apply to the nearest Turkish Consulate in their native country with their "Letters of Acceptance" issued by AGU. There, they can also obtain the latest information about visa procedures and the required documents.
The student visa is required in order for students to apply for a residence permit in Turkey. Here are the some important issues;
You must obtain your student visa before coming to Turkey.
The visa is stamped in the passport.
The Registrar's Office of the Abdullah Gül University (AGU) sends the Letters of Acceptance.
Your local Turkish Consulate may require additional documents (in addition to passport and letter of acceptance).
A fee is usually charged for the issuing of a student visa.