DO YOU NEED TO PROVIDE PROOF OF ENGLISH PROFICIENCY?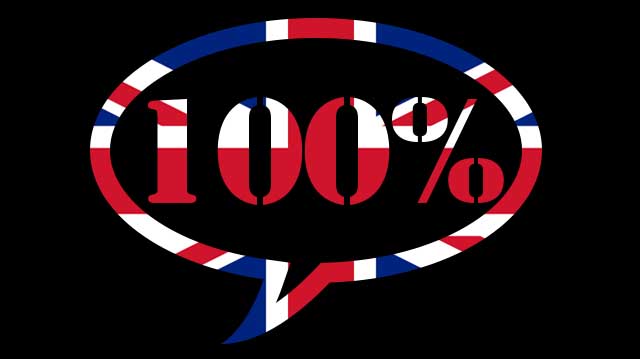 Because AGU offers all its programs 100% in English, it is important that our students have a sufficient language level to be able to follow and understand their Faculty courses at the University.
(For Graduate students' English requirements please go to this )
> Undergraduate applicants are exempted from providing proof of their English proficiency if they fulfill one of the following cases:
They are native speakers* (having grown up in their homecountry)

They grew up in an English-speaking country*

They completed all their high school years in an English-medium school*

They are applying with two Cambridge or Edexcel GCE A- or two AS-levels (see minimum requirements here)
> Students who do not fulfill one of the above-listed exemptions are required to provide proof of English proficiency. In this case, applicants have the following options:
a)Take the TOEFL exam (For IBT min: 75, TWE: 22.)
b)Take the AGU IMS English Exemption Exam on campus before the start of the semester. Please note that students who fail the AGU IMS exam will be required to complete our one-year English Preparatory Program at the AGU School of Languages before starting their Faculty courses.
Please note that we can as proof of English proficiency due to new regulations for Turkish State universities (however, you may include your IELTS score in your application for our reference).
*Please provide a letter from your high school, stating that their medium of instruction is English and that you have attended all high school years in their institution.