1. UNDERGRADUATE STUDENTS
a) AGU TUITION SCHOLARSHIPS*
The Abdullah Gül University provides schemes to support students via its Tuition Scholarships, based on their academic performance and financial situation. Housing scholarships are also granted for Turkish students who are ranked in the top of the National University Entrance Exam.
As a State university, AGU also continues to offer low tuition fees to its international students.
AGU wants to put its students in the best possible position to succeed in their studies, by offering the following scholarship to the very best of its newly accepted first-year students:
TUITION SCHOLARSHIPS ̶ No Tuition fees will be charged for the entirety of the student's undergraduate studies at AGU (the yearly tuition fee is fully waived)
International Exams (e.g. SAT, ACT, GCE A-Levels, IB)
High School results
English Proficiency (TOEFL)
Awards/Certificates
Statement of Purpose
Financial situation
These scholarships are awarded to Faculty students only and will cover the entire duration of the program
Scholarship awardees are still required to pay the pre-registration deposit, which corresponds to their yearly housing fee within 7 days of acceptance to AGU in order to secure their position a the University.
A scholarship will automatically be suspended if the awardee does not maintain his/her CGPA above 2.0
The decision to award scholarships is at the discretion of the AGU Foreign Student Examination Placement and Evaluation Commission.
b) AGU TOP ACHIEVER SCHOLARSHIP*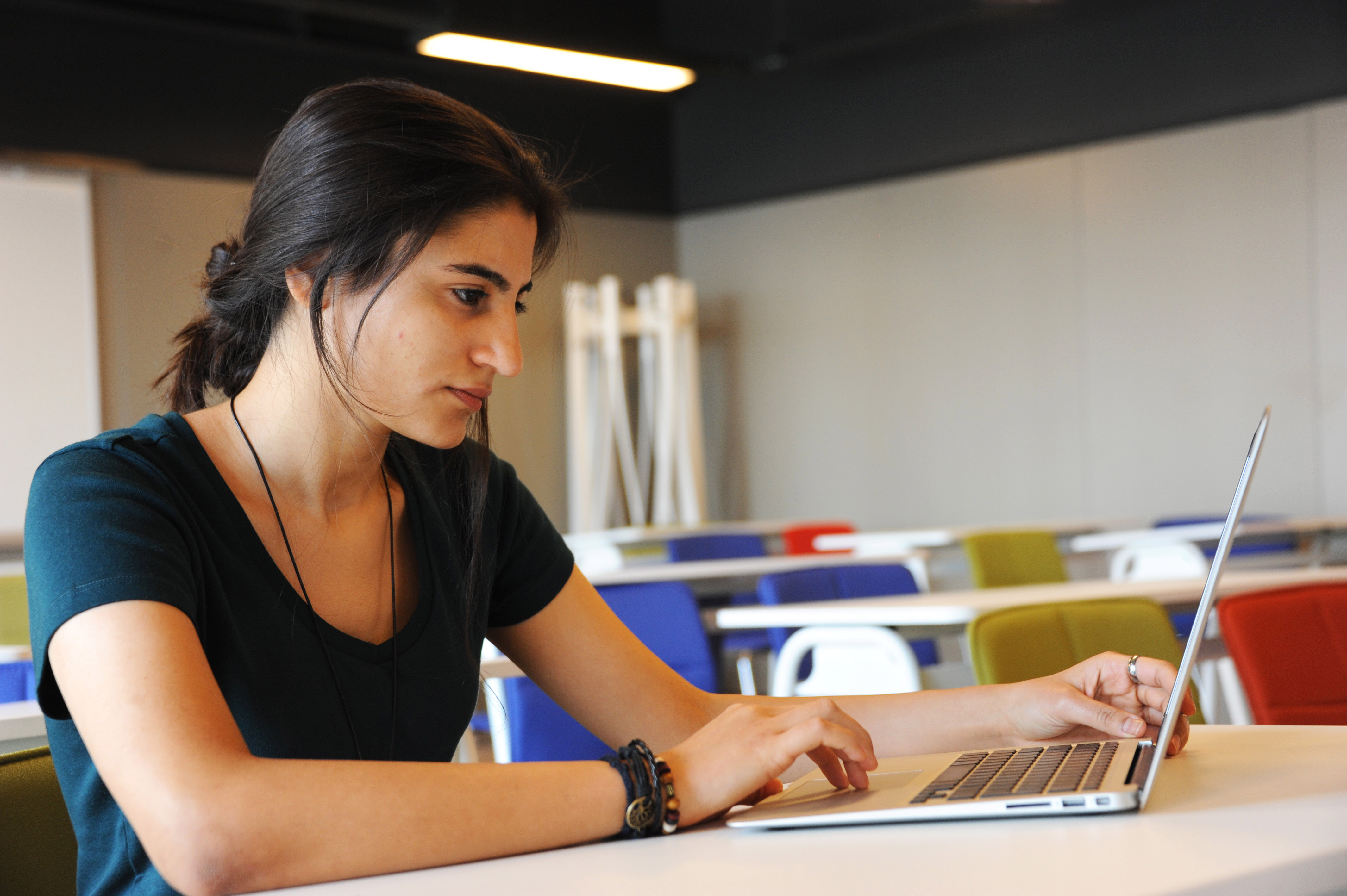 Every year, among AGU's international student body, the undergraduate full Faculty-student*** with the best CGPA (all years combined) will be awarded a tuition scholarship**** for the year following his/her achievement (with the condition of having achieved a minimum 3.0/4.0 CGPA). This scholarship is to be renewed or awarded to another student based on each year's CGPA results.
*Note: the decision to award any of these scholarship opportunities each year remains at the discretion of the Abdullah Gül University and the AGU International Student Selection Committee.
**Note: the student receiving the scholarship will see his following year tuition fee reduced to 1 TRY
***Students having spent no time at the AGU School of Languages prior to starting their Faculty courses
****If the student with the best CGPA already benefits from a Tuition Scholarship from AGU, the Top Achiever Scholarship will be transferred to the student with the second-highest CGPA result.
---
---
2. GRADUATE STUDENTS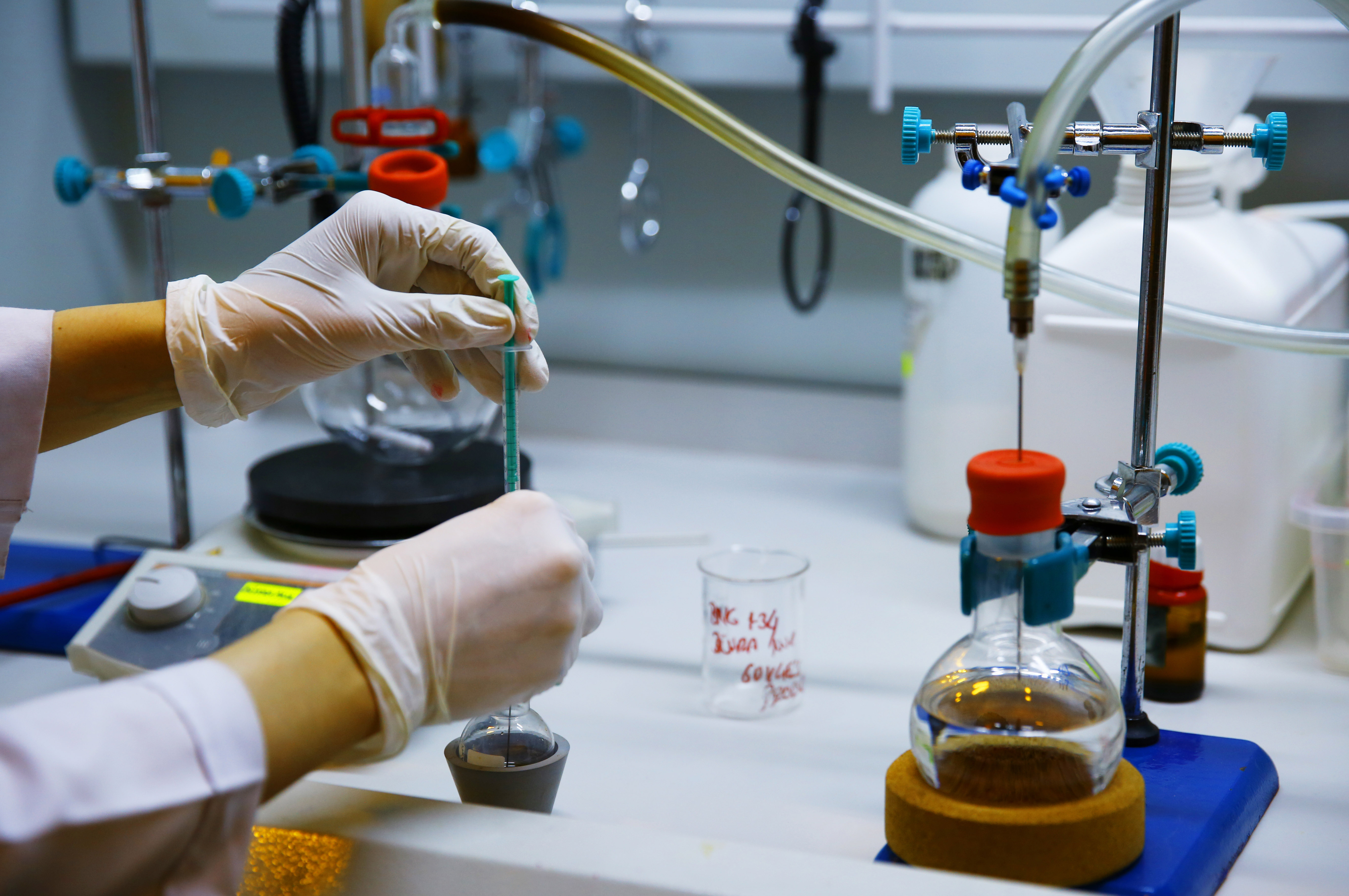 On top of very affordable fee packages, AGU Graduate students have great opportunities to work on paid research projects with their AGU Professors. The chances of participating in such research opportunities are increased by our very low student/professor ratios (3:1 at the Master level, 1:1 at the PhD level).
---
---
3. OTHER OPPORTUNITIES
Beyond that, there also a number of other scholarship opportunities for undergraduate and graduate students offered by the following institutions: