Take a Cultural Tour around the city!
What better way to familiarize yourself with your new city, than to take a Cultural Walking Tour among its streets? You can find below a full Tour Guide and Cultural Route map, prepared for you by the Kayseri Metropolitan Municipality. Enjoy!
Read or download the full Tour Guide here: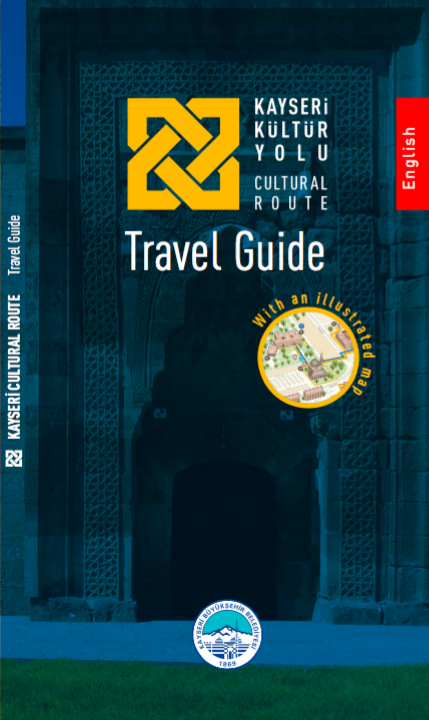 Download the accompanying Cultural Route map below.