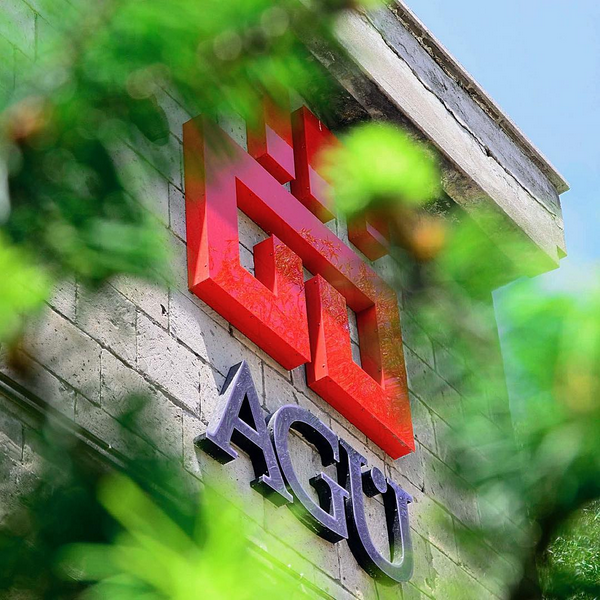 ABOUT THE AGU LIAISON OFFICE
The Liaison Office serves as a resource providing advice and administrative assistance to all international faculty members.
The main duties of the Liaison Office include:
Health Insurance
Organizing Social Events and Trips
Providing Consultation on Business Life and a Variety of Issues
Problems involving Banking Services
Accommodation Issues
We would like to welcome you to Abdullah Gül University (AGU). On this web page, you will find helpful advice and information on how to make a smooth transition to living in Kayseri and working in Abdullah Gül University.
Please contact the officer via the information below: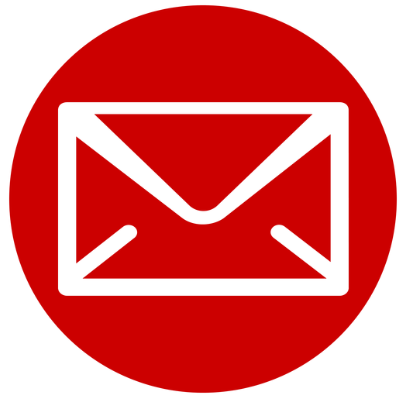 liaisonoffice@agu.edu.tr