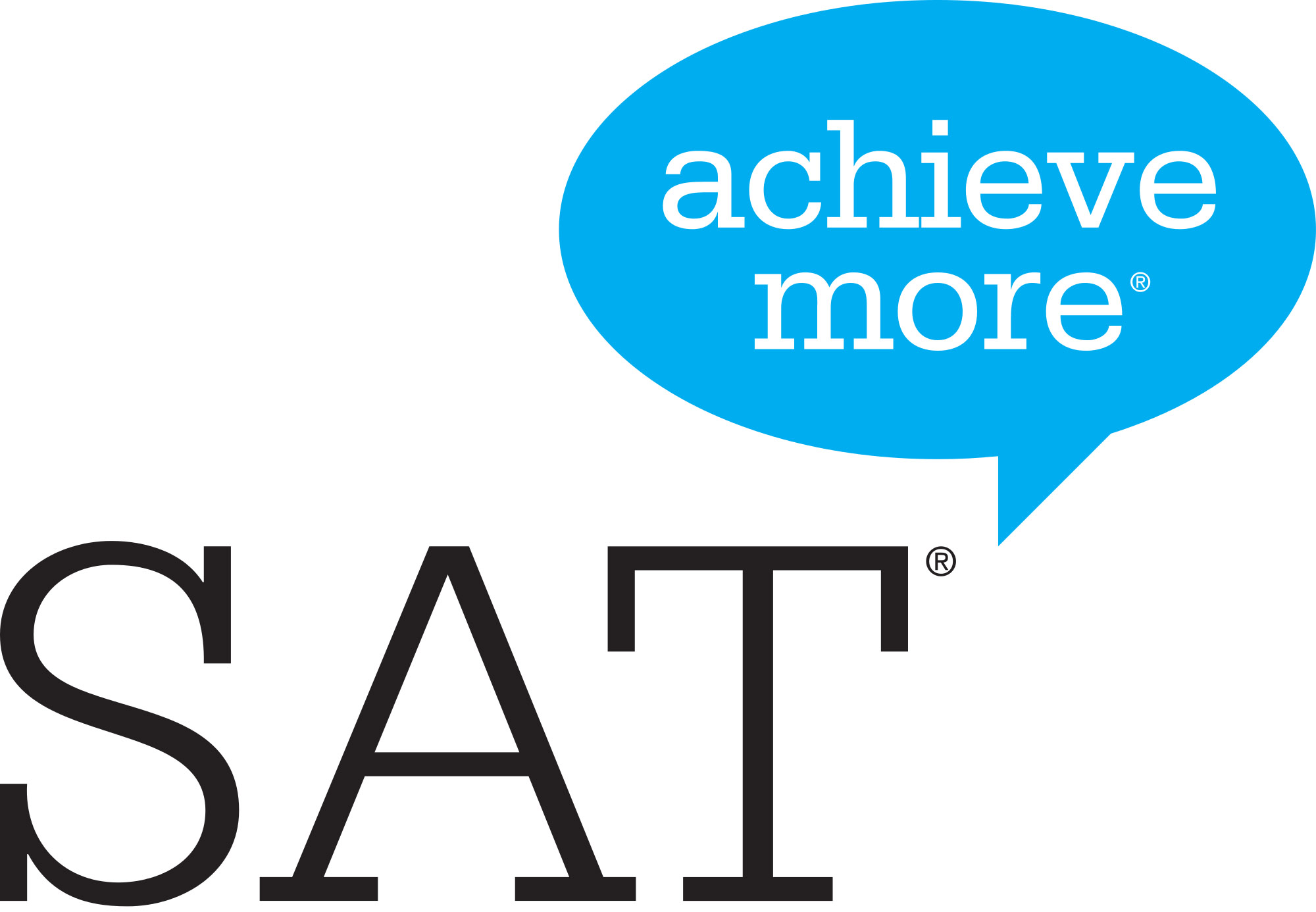 The Abdullah Gül University (AGU) is one of the few official SAT® Test Centers in TURKEY.
"The SAT (Scholastic Assessment Test) is a globally recognized college admission test that lets you show colleges what you know and how well you can apply that knowledge. It tests your knowledge of reading, writing and math — subjects that are taught every day in high school classrooms.
Here are the reasons why you should take the SAT (see more here)
It tests what you already know
It's fair to everyone
It's recognized internationally
It helps you obtain advantages, scholarships, positions
It helps you select the right fit for college"
The SAT is very appreciated by the AGU International Students Selection Committee. Obtaining a good score at this test would maximize your chances to be accepted into one of AGU's Faculties.
AGU SAT minimum requirements for international student applications:
A minimum of 1100 general points out of 1600 (Considering the "Math" and "Evidence-based Reading and Writing" sections only) and a minimum of 660 points out of 800 in the "Math" test alone.
REMEMBER to order a score report to be directly sent to the Abdullah Gül University, by using our SAT Designated Institution Code: 7466
---
REGISTER FOR THE NEXT SAT SESSIONS HERE:
Register for an SAT exam session here
These are the upcoming scheduled test dates at the Abdullah Gül University SAT Test Center:
November 3, 2018 (Subject Tests Only)
December 1, 2018
March 9, 2019
May 4, 2019
June 1, 2019
---
TEST CENTER LOCATION
The Abdullah Gül University