AGU INTERNATIONAL QUIZ
Welcome to the AGU International Quiz Registration Form! Click HERE to register!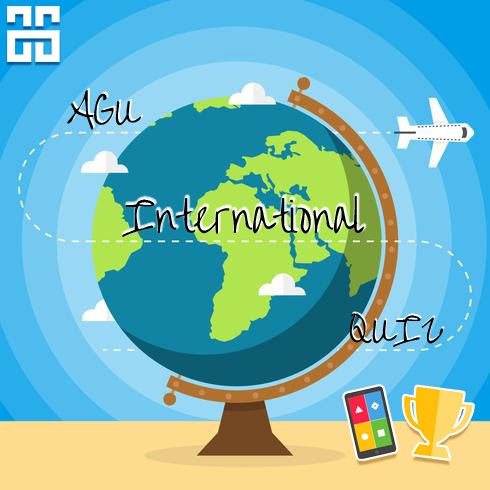 The "AGU International Quiz" enables AGU members to:
Learn new interesting facts about the world and our global community
Showcase their international knowledge acquired during the last few years of AGU intercultural events, trips, classes, readings, etc.
Get familiar with online platforms used for online education
Have fun together !