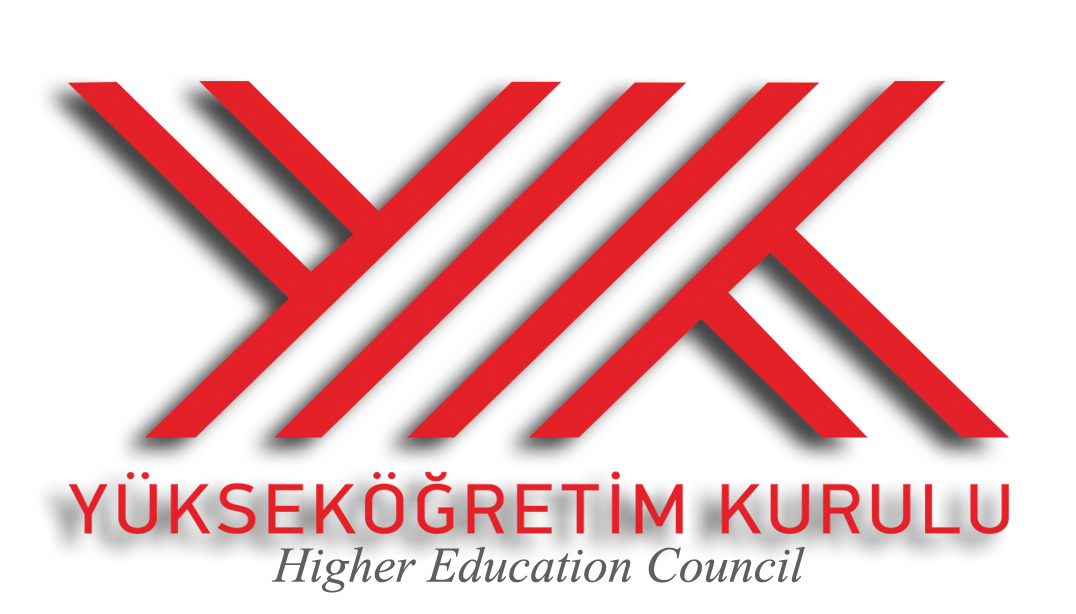 EQUIVALENCY OF HIGH SCHOOL DIPLOMA
Obtaining an Equivalency Certificate for your high school diploma is MANDATORY in order to complete your registration as an AGU student. Please note that it will require at least one week to be processed and that you cannot register to the University without it.
---
To obtain the Equivalency Certificate at a Turkish Consulate/Embassy in your hometown
It will be easier (they already know your local High School diploma system and how to adapt it to the Turkish Education system), faster and most importantly, you will obtain your document in time for your registration.
You will need the following documents:
Equivalency Diploma Application Form
Passport
Student Visa
Original Diploma
Transcripts
ID Card
---
Otherwise, you can also obtain this certificate in Kayseri (NOT recommended)
The Equivalency Certificate is a document issued by the Turkish Ministry of Education or the Embassies from your country and it proves your education is equivalent to education in Turkey.
In Kayseri, the Equivalency certificate can be obtained from the Kayseri Provincial Directorate of National Education (Kayseri İl Milli Eğitim Müdürlüğü)
NOTE: the notarized translation of the diploma and the transcript is required only when the documents are not in one of the following languages:
Arabic
English
German
French