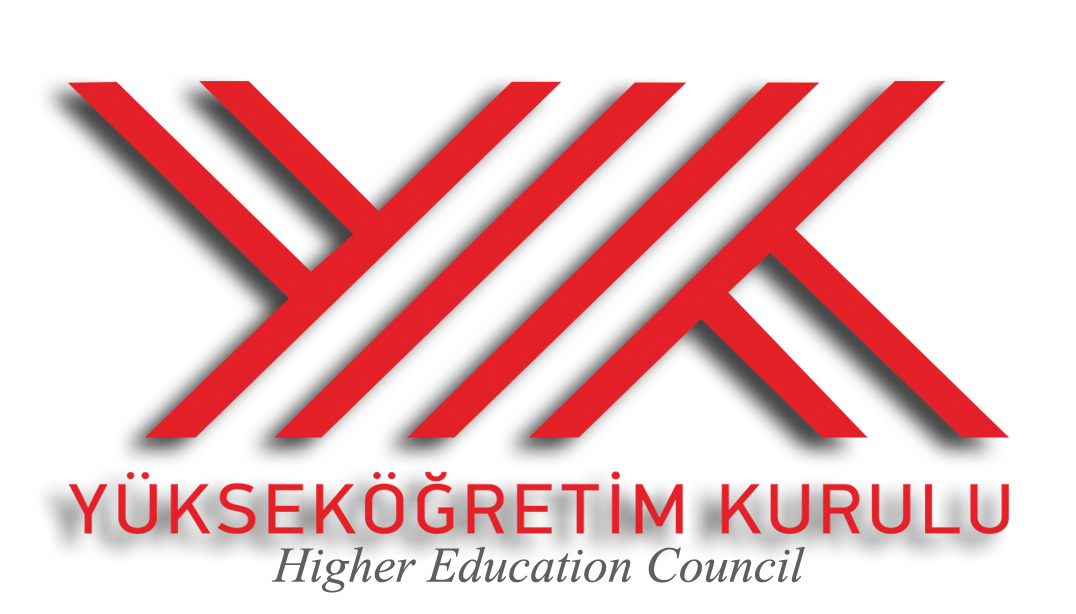 EQUIVALENCE OF HIGH SCHOOL DIPLOMA
The Diploma Equivalence (Denklik Belgesi) is a document stating that your high school diploma is equivalent to a Turkish high school diploma and that you are therefore apt to enter studies in a higher education institution in Turkey. This document is requested from and issued by the Provincial Directorate of National Education of the city the student will study in (Or, if possible, from a Branch in the Turkish Embassy of the student's country of origin).
Obtaining an Diploma Equivalence Certificate for your high school diploma is MANDATORY in order to complete your registration in any Turkish Higher Education Institution, including at AGU. The period of investigation by the National Education Directorate can vary from one student to another. Decisions to issue a Diploma Equivalence certificate are at the discretion of the Directorate of National Education only. AGU or any other higher education institution cannot guarantee a succesful Diploma Equivalence application. Failure to obtain a Diploma Equivalence certificate would cancel any pre-registration and acceptance status to the University.
---
To obtain the Equivalence Certificate at a Turkish Consulate/Embassy in your hometown
It will be easier (they already know your local High School diploma system and how to adapt it to the Turkish Education system), faster and most importantly, you will obtain your document in time for your registration.
You will need the following documents:
Equivalence Diploma Application Form
Passport
Student Visa
Original Diploma
Transcripts (must cover high school years according to Turkish Ministry of Education regulations. This is for the obtention of the Diploma Equivalence certificate)
ID Card
For Apostille Convention Signatory countries (see list here): your high school diploma and transcripts be apostilled (mandatory according to Turkish Ministry of Education regulations). For countries who are not Apostille Convention Signatories (see list here): your high school diploma and transcripts must be aproved/stamped by the Ministry of Education or Ministry of Foreign affairs or other relevant institution in your country)
---
Otherwise, you can also obtain this certificate in Kayseri (NOT recommended)
The Equivalence Certificate is a document issued by the Turkish Ministry of Education or the Embassies from your country and it proves your education is equivalent to education in Turkey.
In Kayseri, the Equivalence certificate can be obtained from the Kayseri Provincial Directorate of National Education (Kayseri İl Milli Eğitim Müdürlüğü).
Applicants MUST provide the following in order to apply:
Equivalence Diploma Application Form
Passport
Student Visa
Original Diploma
Transcripts (must cover high school years according to Turkish Ministry of Education regulations. This is for the obtention of the Diploma Equivalence certificate)
ID Card
For Apostille Convention Signatory countries (see list here): your high school diploma and transcripts be apostilled (mandatory according to Turkish Ministry of Education regulations). For countries who are not Apostille Convention Signatories (see list here): your high school diploma and transcripts must be aproved/stamped by the Ministry of Education or Ministry of Foreign affairs or other relevant institution in your country)
NOTE 1: Students who have completed the A- and O-level track must fulfil one of the following options:
Two A-Levels, One AS-Level and Two O-levels
Three A-Levels and One O-Level
Two A-Levels and Three O-Levels
(The minimum requirement for the obtention of a Diploma Equivalence is "D". For AGU's requirements for A-Level students, please visit our Application Page here)
NOTE 2: the notarized translation of the diploma and the transcripts is required only when the documents are not in one of the following languages:
Arabic
English
German
French