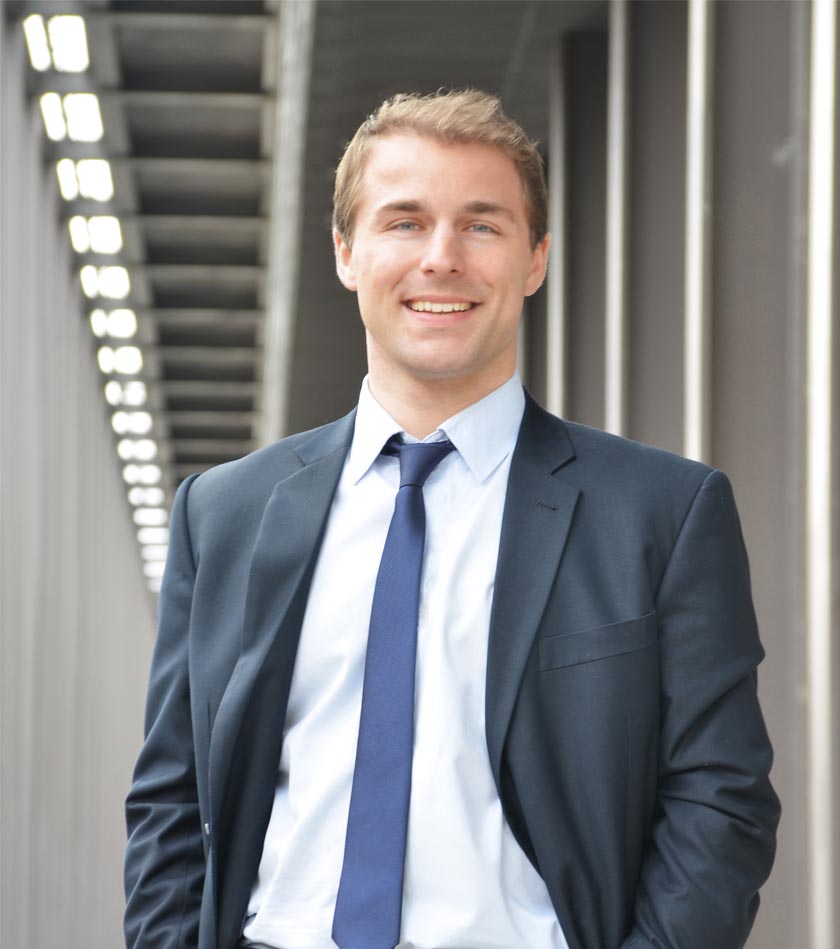 Emeric ABRIGNANI
Head of the AGU International Office --- FRANCE
emeric.abrignani@agu.edu.tr
Mr. Emeric Abrignani is a university administrator and lecturer in the fields of International Business, International Relations and Management. Originally from France, he accumulated work experience in the departments of Marketing, Human Resources, Event Management and International Relations for different Multinationals, NGOs or international Institutions located in five different countries. Mr. Abrignani has been operating in Turkey as Director of the International Office of the Abdullah Gül University since 2014 as well as a lecturer since 2017 in this institution located in the city of Kayseri, where he supervises the University's internationalization process as well as general international activities such as promotion/marketing, student recruitment, partnership creation/management, ranking strategy/processes, events and test center management.
"I arrived in AGU as a foreigner and never regretted my choice to join this high-quality institution located in the incredibly rich historical, industrial and touristic region of Kayseri. I look forward to welcoming more international AGU members to our Institution!"
---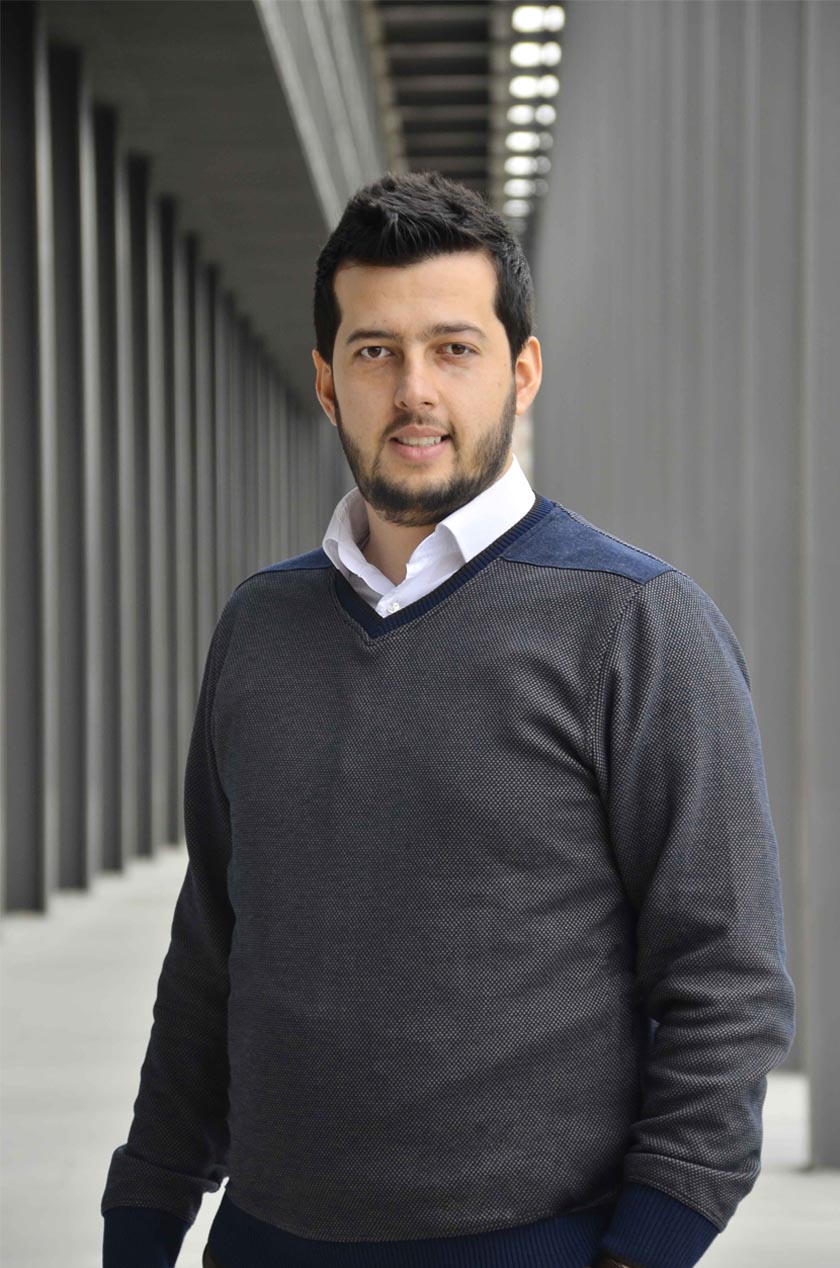 Yakup SÖNMEZ
International Student Advisor, Recruitment & Administration --- TURKEY
yakup.sonmez@agu.edu.tr
Mr. Yakup Sönmez completed his BA in Akdeniz University, and obtained his MA in TESOL (Teaching English to the Speakers of Other Languages) from the Institute of Education in UCL (University College London). Mr. Sönmez was an ERASMUS student in 2007 in Slovakia. He also worked as an English lecturer in Kirklareli University for 2 years and was, at the same time, the International Coordinator there. His career also expanded as the Supervisor of three international airlines (British Airways, Thomas Cook and Thomson Fly) based in Antalya Airport. Starting from his academic journey to his career till date, Mr. Sönmez has been heavily exposed to rich international experiences, which enables him to commit himself thoroughly to his current designation.
"It makes me proud to be a strong contributor of the internationalization process of AGU!"
---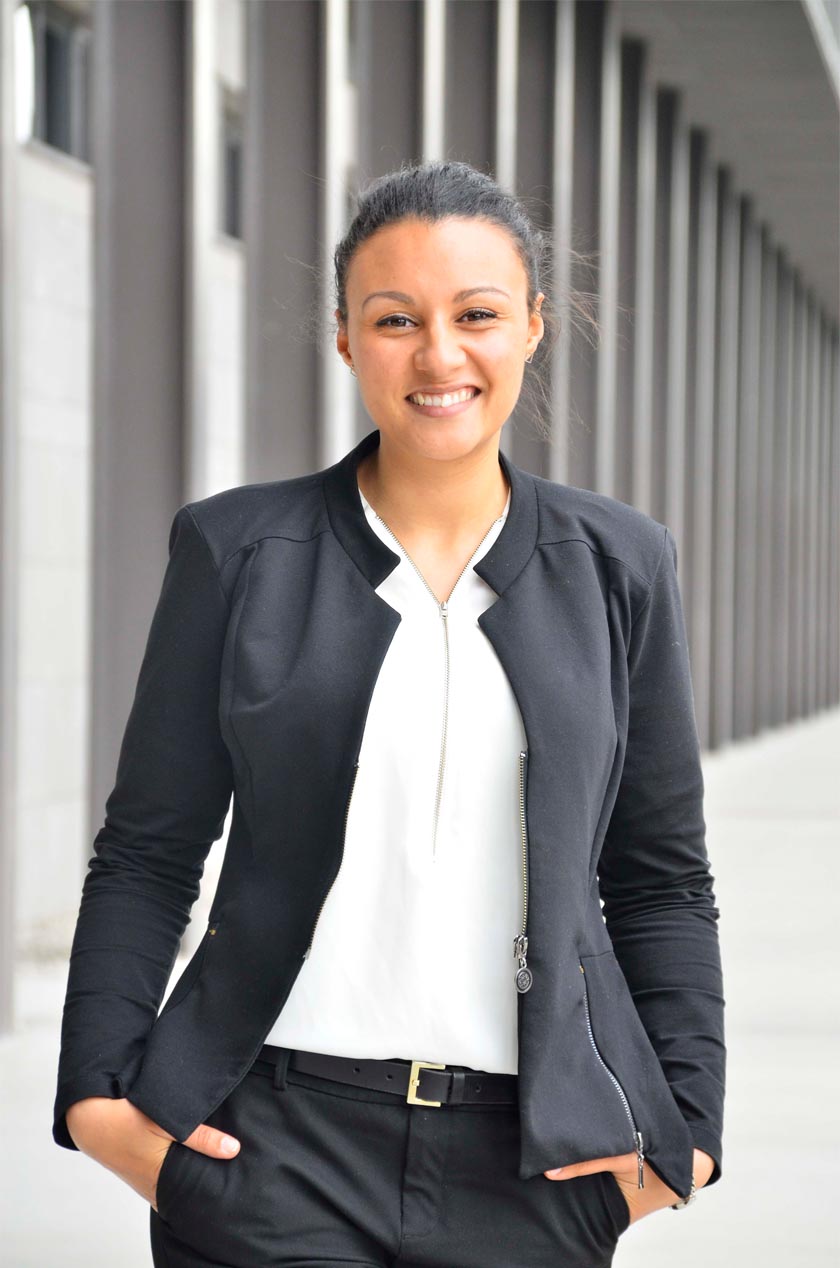 Charlotte JUSTINE
International Marketing & Communications --- FRANCE
charlotte.justine@agu.edu.tr
After graduating from a Master degree in Marketing at a French business school and studying for 4 months in Japan, Ms. Charlotte Justine was excited to discover a new culture and work environment in Kayseri, Turkey. She first joined the Abdullah Gül University as a 10-month EVS Volunteer (European Voluntary Service) in 2014 and has been working in the University's International Office since the end of the project. Ms. Jusitne now participates in exciting international promotion and student recruitment projects every day.
"AGU is a young and dynamic university and I am happy to be part of its growth!"
---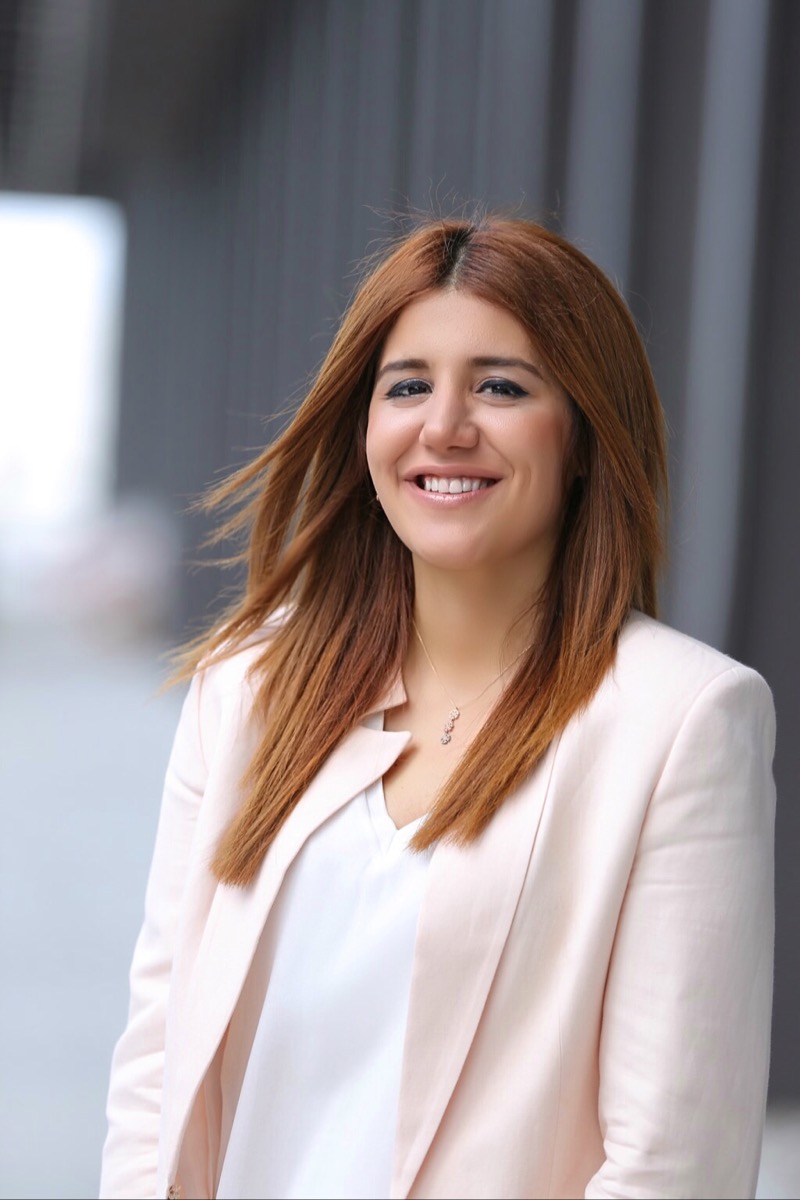 Safiye ÇALAPKORUR HOROZ
Liaison Officer - International Staff Support --- TURKEY
safiye.calapkorur@agu.edu.tr
After completing her Undergraduate education at Erciyes University, Ms. Safiye Çalapkorur obtained a Master's degree in the field of Industrial Engineering. She participated in the Leonardo da Vinci project, in which international students also took part. She worked as an expert in the AGU Lifelong Learning Center on European Union projects and acquired a lot of experience in Intercultural Youth Work thanks to the European Union projects she participated in. Ms. Çalapkorur also took part in Social Responsibility activities organized by young people.

"I am happy to work at this University, where intercultural interaction is an integral part of everyday life!"
---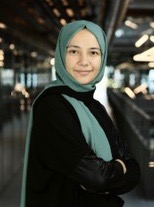 Tuğba GÜL
International Student Advisor, Recruitment & Administration --- TURKEY
tugba.gul@agu.edu.tr
After graduating from Ankara University (2012), Ms. Gül completed her MA in Hitit University, in Islamic Law. She had been in London for three months by ERASMUS Internship Program in 2011. After working in a High School as a teacher for one semester, she worked in Hitit University and Erciyes University as a research assistant between 2013 and 2018. Tuğba is now a member of the AGU Humanities and Social Sciences Faculty and is doing her Phd, in Islamic Law, at the Erciyes University. Tuğba joined the International Office team to put her international experience to good use and further expand it. She knows Arabic, is learning French and looks forward to learning more about different cultures.
"I am very happy to be part of this team and contribute to the international development of AGU!"
---
Sedef HASŞERBETÇİ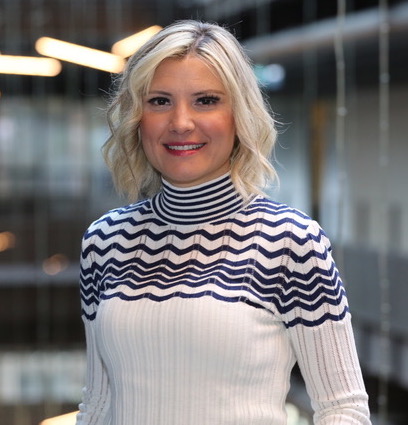 International Student Advisor, Recruitment & Administration --- TURKEY
sedef.hasserbetci@agu.edu.tr
Sedef Hasşerbetçi completed her BA in English Literature at Bilkent University. After working as an English teacher in several institutions she started to work for the AGU School of Languages in March 2013. She joined the International Office team in November 2019.
"Happy to be here and I believe I will have good contributions to this new team!"